Main content starts here, tab to start navigating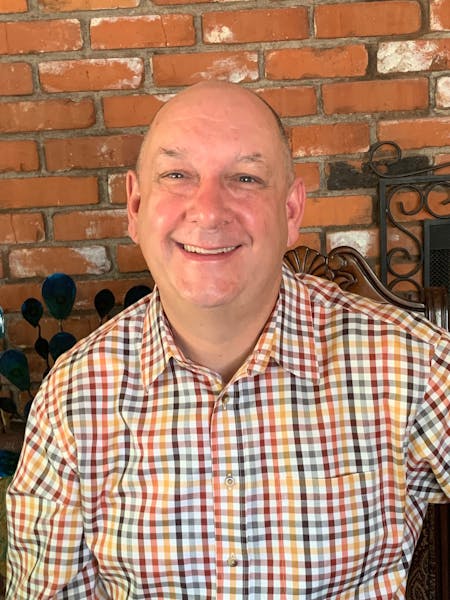 Steven Geddes
Director of Operations
West Coast
My Hometown: Black Forest, CO
Genuine American Hospitality Means: A sincere commitment to taking care of your guests in a warm, welcoming and comfortable fashion.
Favorite Off-Duty Spot: My backyard with my family. Playing horseshoes and working in the garden.
Why I Love My Job: Having mentors when I need guidance or advice in difficult situations.
How I Pair It: Sauternes and foie gras torchon; it's been way too long.