Main content starts here, tab to start navigating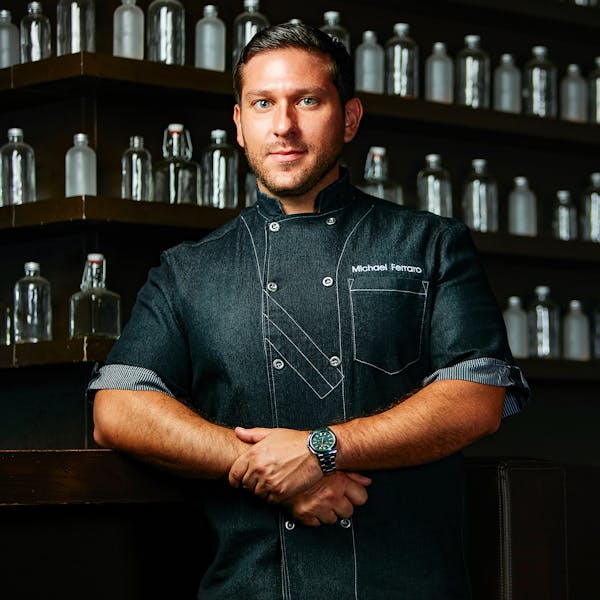 Michael Ferraro
Director of Culinary Concepts/Executive Chef
WellPlated
My Hometown: Stamford, CT. Area code 203!
Genuine American Hospitality Means: Making your guests feel welcome, provide quality ingredients and experiences.
Favorite Off-Duty Spot: Raoul's in SoHo. It gives off an iconic NY feel that has never changed. Plus, it has the best steak au poivre!
Well-Plated Is: a new opportunity with the number one priority to provide first class amenities in a casual food hall dining area.
How I Pair It: White truffles & Barolo—does not get much better than that.