Main content starts here, tab to start navigating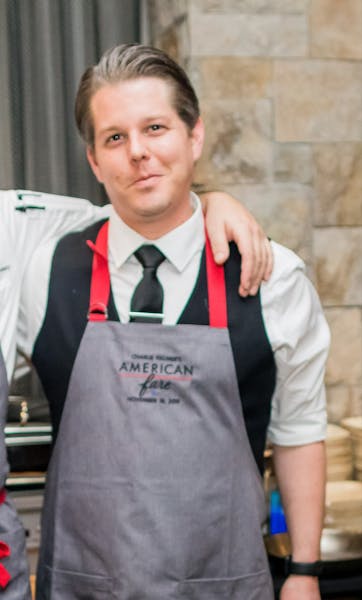 Josh Reinhardt
General Manager
Charlie Palmer Steak Reno
My Hometown: Gardnerville, NV
Genuine American Hospitality Means: The feeling of comfort you can get from the combination of food and service, whether exploring new and exciting dishes or just basking in the familiar yet delicious.
Favorite Off-Duty Spot: My apartment with my dog and cat and a good comic book. My favorite place in Reno is our local watering hole Players Bar and Lounge. I've had plenty of great times there with Chef Mahoney. Also, he cheats at pool. Don't let him tell you otherwise.
Charlie Palmer Steak Reno: The best experience I've had managing a restaurant.
How I Pair It: Nothing beats a nice hearty pasta dish with a Barolo or Barbaresco.