Main content starts here, tab to start navigating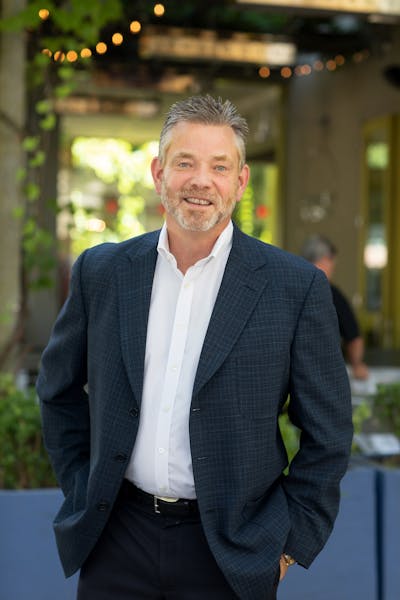 Dan Prentice
General Manager
Dry Creek Kitchen
My Hometown: Chicago, IL
Genuine American Hospitality Means: Anticipating needs and treating guests, staff and suppliers as if they were in my home.
Favorite Off-Duty Spot: The Movies.
Dry Creek Kitchen Is: A Mecca for neighbors, travelers and staff, where everything one sees in the valleys and hills in Sonoma will be presented on their plates and in their glasses.
How I Pair It: Pork and pinot noir – duh!